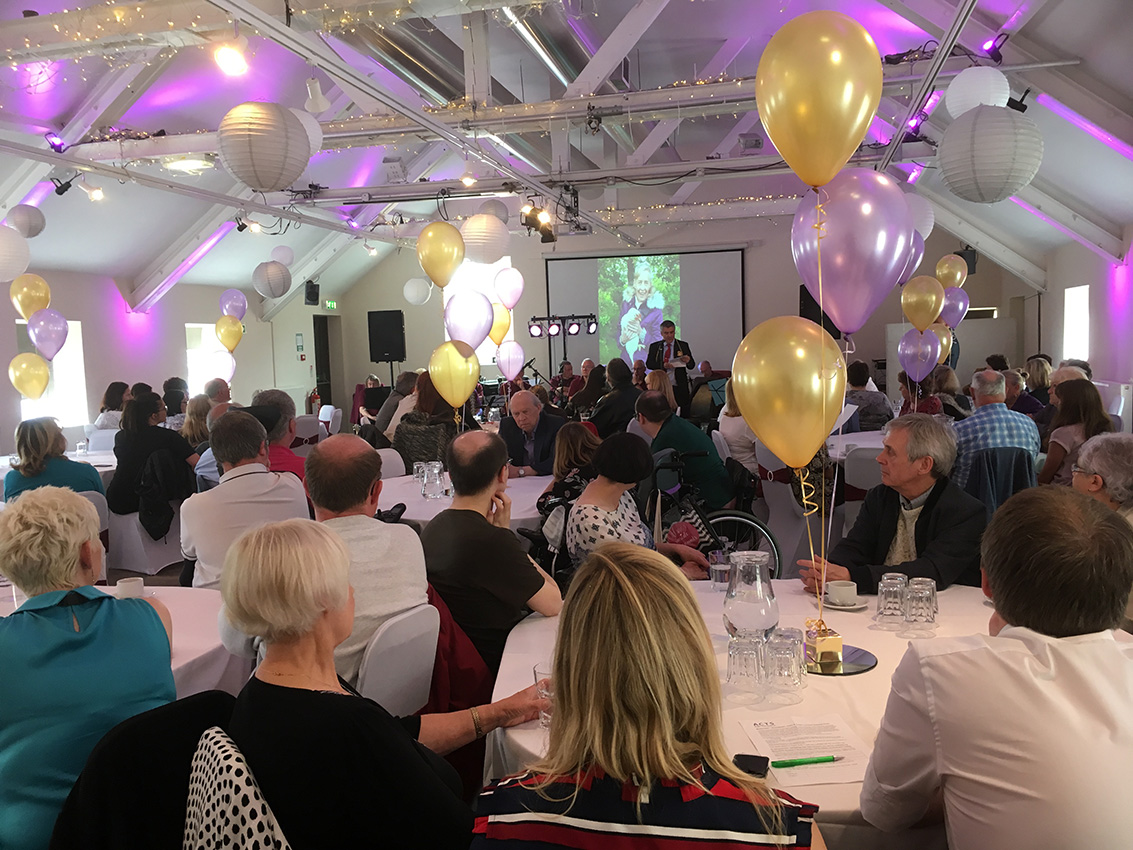 Let's Celebrate – Volunteer Awards 2018
Over 100 volunteers partied the afternoon away at The Customs House on 8th June to celebrate Volunteer Week.
There was dancing, thanks to music played by The Dam Jammers, excellent food, a raffle, which included booby prizes (bottle of sauce), and a great opportunity to chat and meet up with old friends.
Some of the comments received from volunteers:
"really enjoyed every bit of it", "I would do it all over again if I could", "Asvolunteers it is nice to feel appreciated and valued", "This is the best volunteer event that I have attended in ten years".
The event was organised by the South Tyneside Volunteer Coordinators to thank volunteers for making our community a better place to live.
We would like to thank The Port of Tyne Community Action Fund at The Community Foundation and voluntary and community sector organisations and community members for their support in making the event a huge success.